Our champion today is Ollin Boer Bohan — super designer from Washington. His icons is bright and pixel perfect.
He specializes in icon design and illustrations.
So, welcome him!
1. Hello, Ollin. So, tell us about yourself.
I'm Ollin Boer Bohan. I design icons for Mac, iOS, and the web. I live in Washington and am still quite new to design, but I've been studying it and engrossing myself in it as much as possible. I aspire to make things that are timeless, beautiful, and perfect.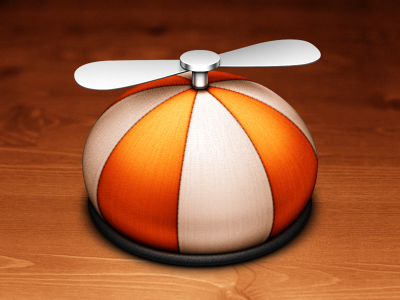 2. How did you get started as a designer?
I started out by designing custom (really ugly) themes for Keynote, Apple's presentation program. Along with that came a more general interest in customization–making myself new wallpapers, docks, and, yes, icons. When you look at something you've made every day, as is the case with custom wallpapers and icons, there is a tremendous incentive to redo, to improve, to make everything better. You start catching your own mistakes pretty quickly, so that you don't have to keep looking at them. As I kept revising and kept improving, design grew into a hobby, and now a career.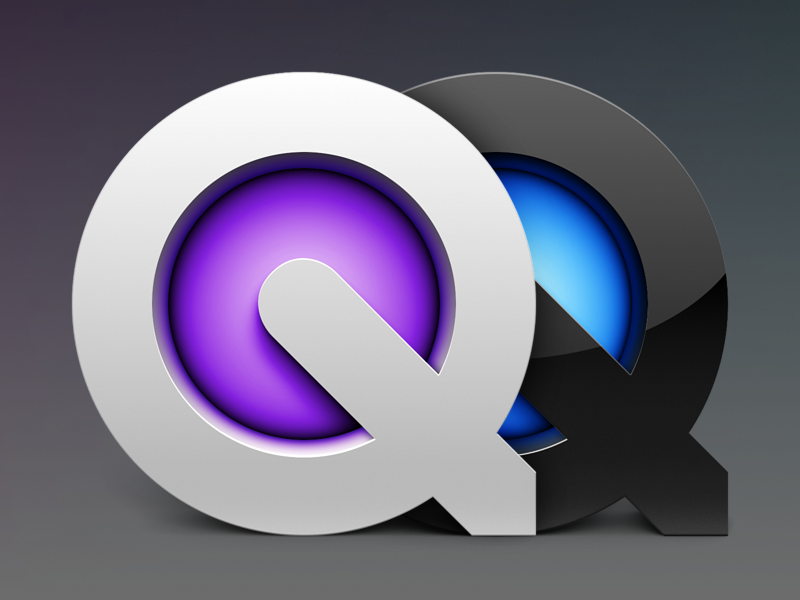 3. Tell us about your first design project.
My first "real" design project was a replacement icon for the free vector app DrawBerry. The app's original icon was nothing more than a photo, sloppily masked out and scaled down to 128px, so there wasn't much possibility of me making something worse. I spent hours working through trial-and-error methods of creating the seeds, the colors, the textures, things that would be instinctive now, but were new and frightening then. Despite my efforts, the final icon (I think it's still in my deviantArt page somewhere) was pretty terrible. At the time I was proud of it, though, and was intrigued by the challenge of getting better. I redid that icon recently, as the Strawberry icon you can see in my gallery now.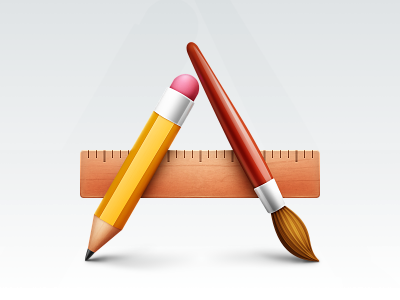 4. Describe your workspace. What instruments you use in work?
I've got a beautiful iMac as the centerpiece, a new iPod touch for testing iOS icons and retina graphics, and a giant graphics tablet for painting and sketching. It's far from free of clutter, but I try to keep it as simple and sparse as I can.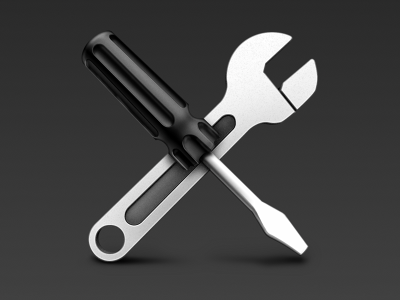 5. Describe your work process. What programs, methods and rules you use in work?
The first step in any project is a rough sketch made in MyPaint–a powerful, minimal, and free painting program. My next step is to create a quick 3D model based off of this sketch. That model allows me to make the perspective and proportions of the icon look perfect. Then, I move into the GIMP, where I trace the shapes of the model and start adding shading, texturing, and rich colors. This is the part that takes the longest, and I'll often spend several sessions touching up details and fine-tuning shading in order to make the final icon as beautiful as possible.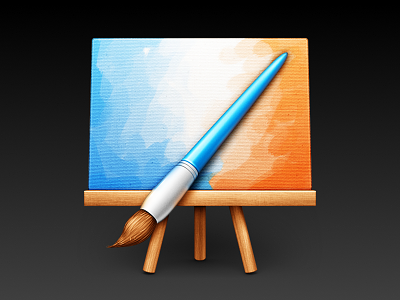 6. What inspires you most?
There are two types of inspiration — the kind that motivates you to make something, and the kind that gives you an idea for what to make. The first type, motivational inspiration, comes primarily from seeing the work of other artists. I spend a lot of my time poring over the work of my favorite designers until I feel like I understand why, and how, they made everything in their icons look the way it does. Seeing the things they accomplish reminds me how I can improve.
The second type of inspiration, the creative part, is much more difficult to find. Sometimes ideas come as a flash of inspiration, a spark that splashes to life fully formed into my sleepy mind. The Chrome Cookie icon was an example of this sort of random inspiration. Other times, I'll spend hours thinking and sketching and refining ideas until I get something I'm satisfied with.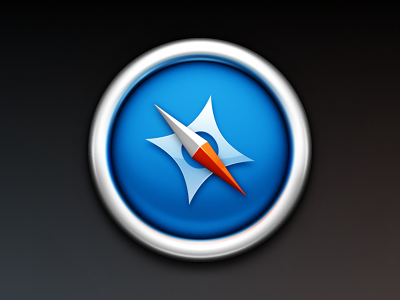 7. What advice would you give to beginner designers and artists?
Learn more than one skill. There are a ton of useful specialties out there for artists and designers: drawer, painter, 3D artist, icon designer, UI designer, web designer, programmer. Rather than focusing all of your time on a single one of these, try to adopt secondary skills, even tertiary ones. While you should focus the majority of your practice time on your primary skill, learning the basics of your secondary and tertiary skills will be invaluable. A lot of the most important things I know about icon design have come from books about painting, from 3D tutorials, from drawing classes. Knowing enough about web design to be able to create simple web pages for your designs, knowing enough about drawing to send accurate sketches to clients. These are all things that will make your life as a designer much, much easier.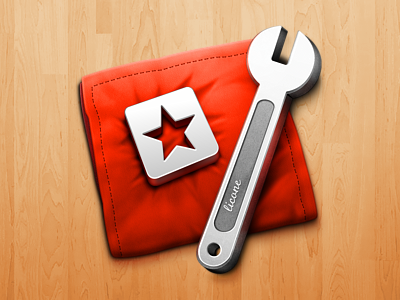 8. Lifehacks, tips and hints.
Invest in good tools–sketchbooks, graphics tablets, and computers–but understand that they are a luxury, not a necessity, for good designers. Better tools don't make you a better artist, just a happier and more capable one.
Learn about the Pomodoro technique and other productivity tricks to keep you motivated during long client projects.
Rely on lessons, not step-by-step tutorials, to teach you the fundamentals of good design.
Ideas are gold. Anytime you have a lot of ideas but feel you can't execute them, write them down, they'll save you later.
There's no WIP so bad that you won't learn anything by finishing it. Avoid the temptation to give up when things aren't looking right, and force yourself to keep trying and keep improving until you get things right. That's how okay artists become great.
When you're having an off day and hate everything you make, make something small and simple and easy to get your ideas and your confidence flowing.
Make your WIP your desktop background, hang your sketches on your walls; it will make you feel proud of things you've made well, but it will also help you catch mistakes. If you want to improve as a designer, you need to be your own harshest critic, you need to force yourself to correct mistakes so that you remember them next time. And the more focused energy you put into learning design, the more skill you'll get back.